I've been blogging since well before there was the word 'blog'. My last blog was shelved more than two years ago. All sorts of job issues gave me little time for my family, let alone finding time to write a blog post. Something had to give and it was the blog. Finally, my life has swung back into an area where my life is more in balance and I can get back to blog writing and creating.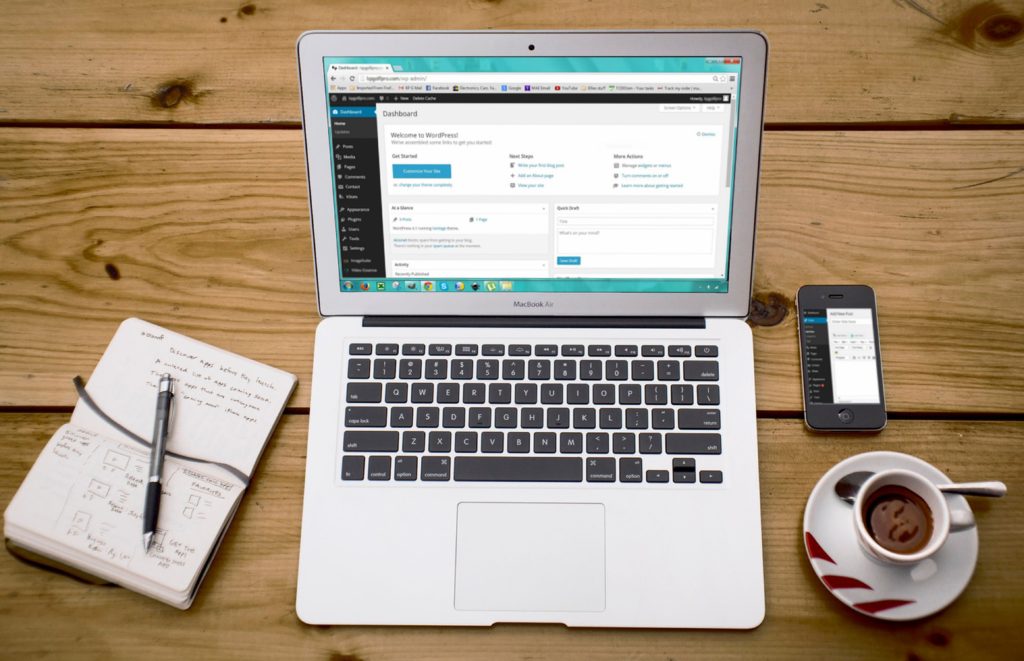 Five Reasons to Start a New Blog
You haven't blogged in a very long time. Although my former blogs were great, it's hard to go back. I miss big hair and stirrup pants, but they're in the past and so are my former blogs.
 I miss writing for an audience. Especially for an audience who loves things like building chicken coops or planning out gardens or making jam. I've been writing since the tender age of 8 and this stage of my life calls for writing in a new blog. If nothing else, my great-grandchildren will have a something to help understand why our family is full of nuts.
A life change takes you far out of your former niche. I've had a major change in my life. We moved to a new town, with a new house and new life style. I will miss our old life, but I'm excited by the prospect of all the new adventures planned. Plus, chickens! We're flying by the seat of our pants and loving it.
You have desire or need to create something for the long term! Most of my time is spent being "creative" for my job, my family, my community. I want to build something that is completely mine. I can do that with a blog.
You want to meet new people who share your interests. The older I get, the more I realize how much 'community' matters. I want to find people who not only share my interests but who are interested in talking about it. They are worth their weight in gold.
What is it that Ferris Bueller used to say? "Life moves pretty fast. If you don't stop and look around once in a while, you could miss it." My plan is to miss as little possible.